About Us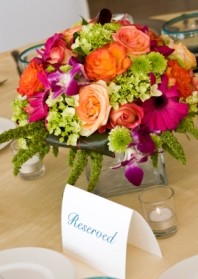 "Bright Ideas For Every Occasion"

A WORLD OF FLOWERS FLORIST has offered customers only the finest selections available in fresh cut flowers, green plants, blooming plants and unique giftware items.

Whatever the occasion... new baby, birthday, get well, anniversary, party or sympathy, our professional design staff will help you choose something that expresses just the right message.

Your satisfaction is guaranteed at My Little Flower Florist in Sebring and Avon Park, FL (All Zip Codes)!!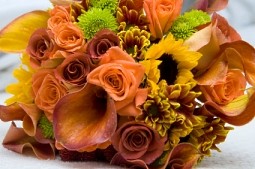 Browse our extensive assortment of tropical & exotic plants, dish gardens, French garden baskets, and other indoor house plants, as well as outdoor annuals & perennials.

Send one of our wonderful baskets overflowing with any variety of items, including gifts for new mom & baby, candy & chocolates for your sweet tooth, or delicious gourmet food items sure to satisfy anyone on your list.

We also offer fun & colorful balloon bouquets and a collection of stuffed animals & plush toys. Also ask our designers about customizing a decorative silk floral arrangement to coordinate with almost any color scheme, style, or home accessories.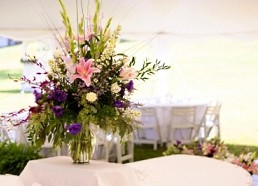 For your convenience, we provide delivery service to all residential areas, as well as local schools, businesses, hospitals, retirement homes, nursing homes, and funeral homes.

We have daily delivery to Sebring and Avon Park, all zips codes. Nationwide deliveries are available as well.